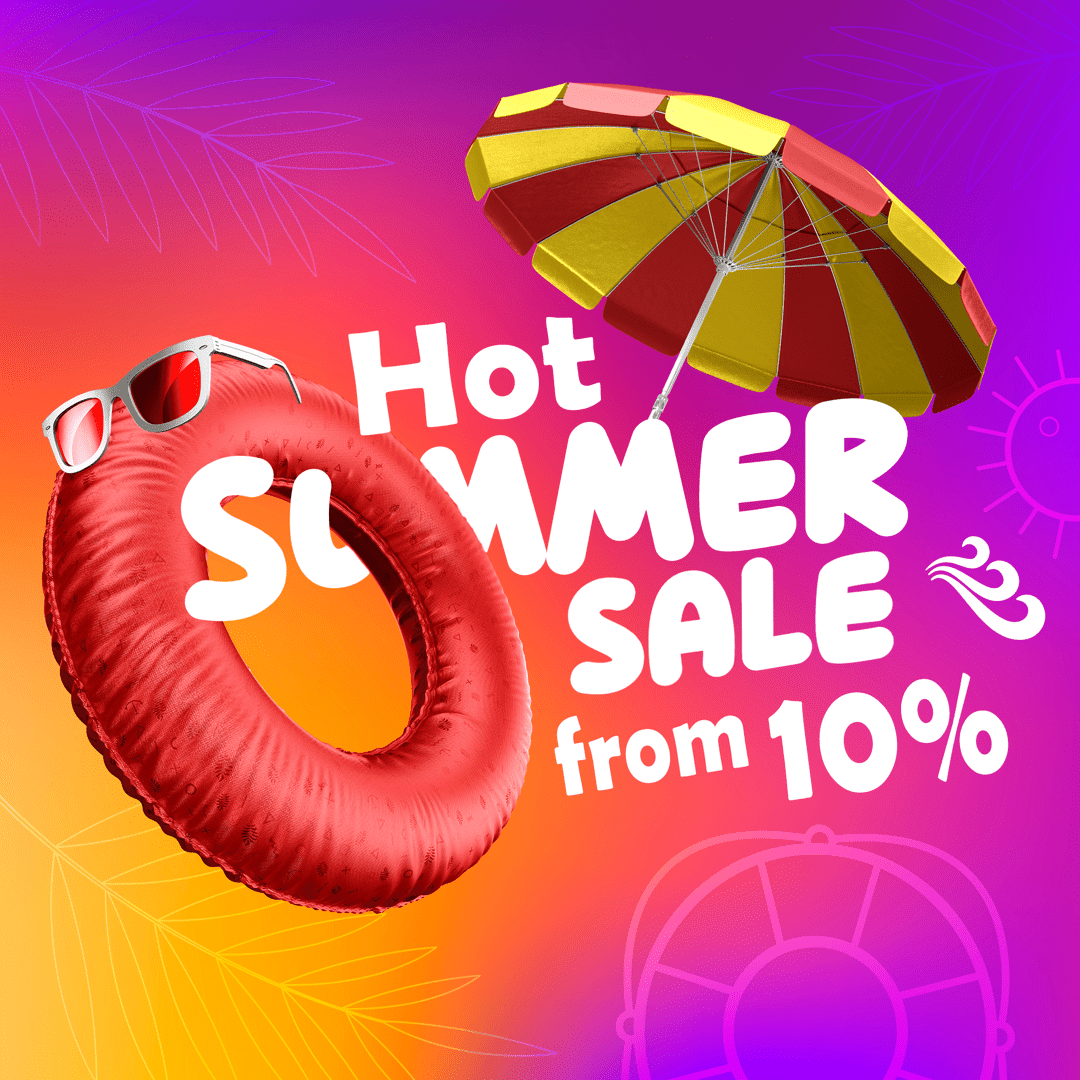 Summer, it's a perfect time to hire outstaffing workers to develop your business in the IT or Marketing sphere at special prices.
The more candidates you hire, the more significant discount you receive. Get one outstaffing worker, and your discount is 10%.
Two or more employees give you 15%.
Our company provides online services in different areas such as marketing, design, web development, virtual assistance, and sales. You can hire candidates part-time or full-time in one or several specializations on our website.
Dedicated workers in the marketing department will help you to set up advertising goals, do a competitor analysis and boost conversion on your web pages. Outstaffing candidates are skilled in UX writing, creating a content strategy, SEO optimization, and know everything about trendy tips to engage customers with text content.
Unique brand identity is an essential part of a successful product. Talented designers and illustrators will make it eye-catching and memorable. They provide illustration services, logo creation, web design, etc.
Here are some illustrative examples of our employees: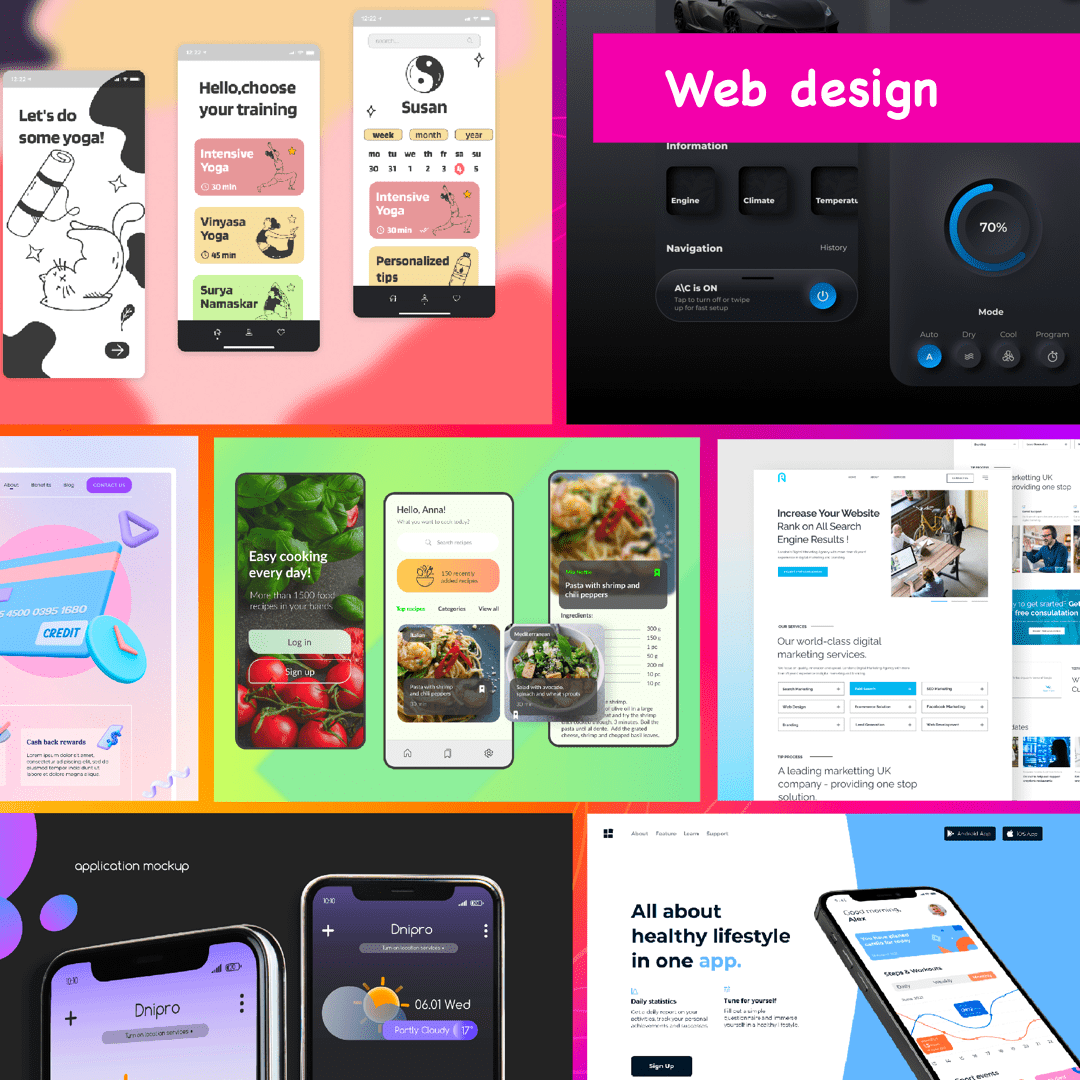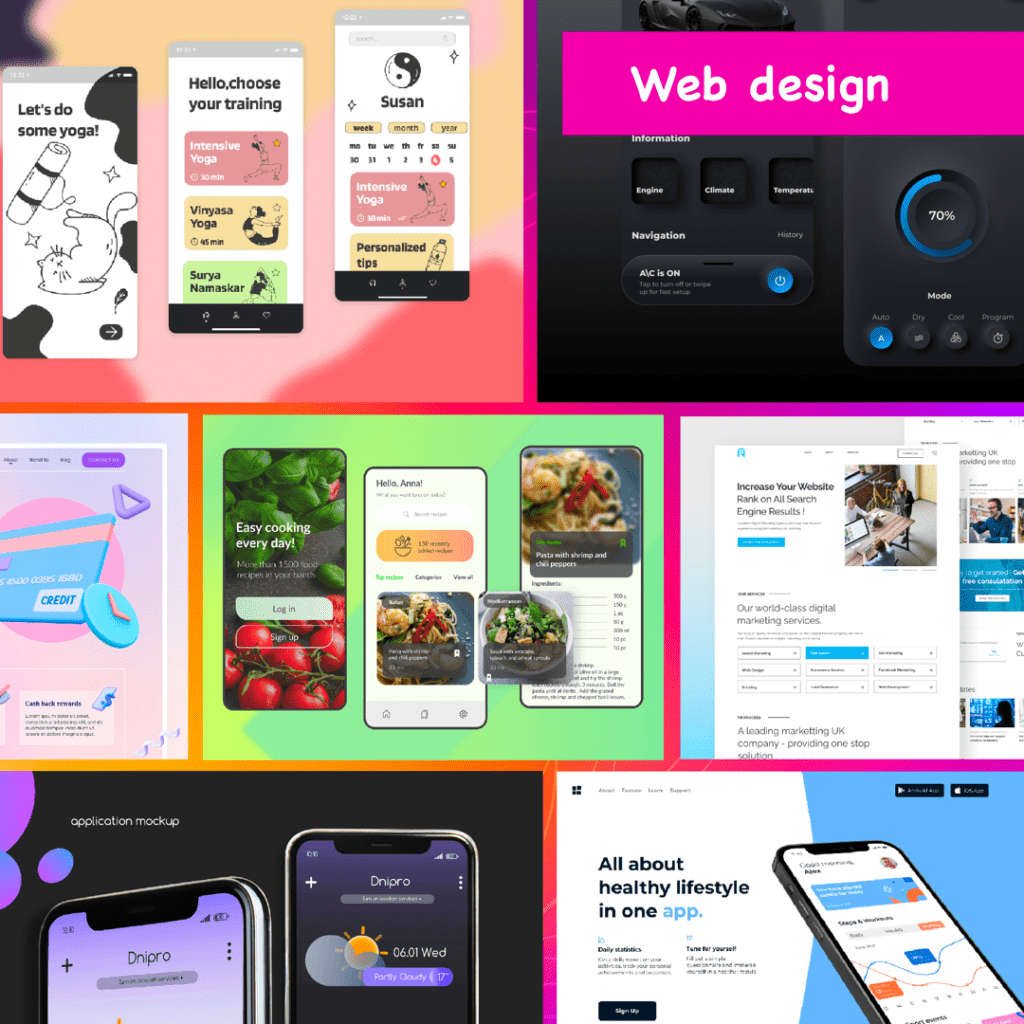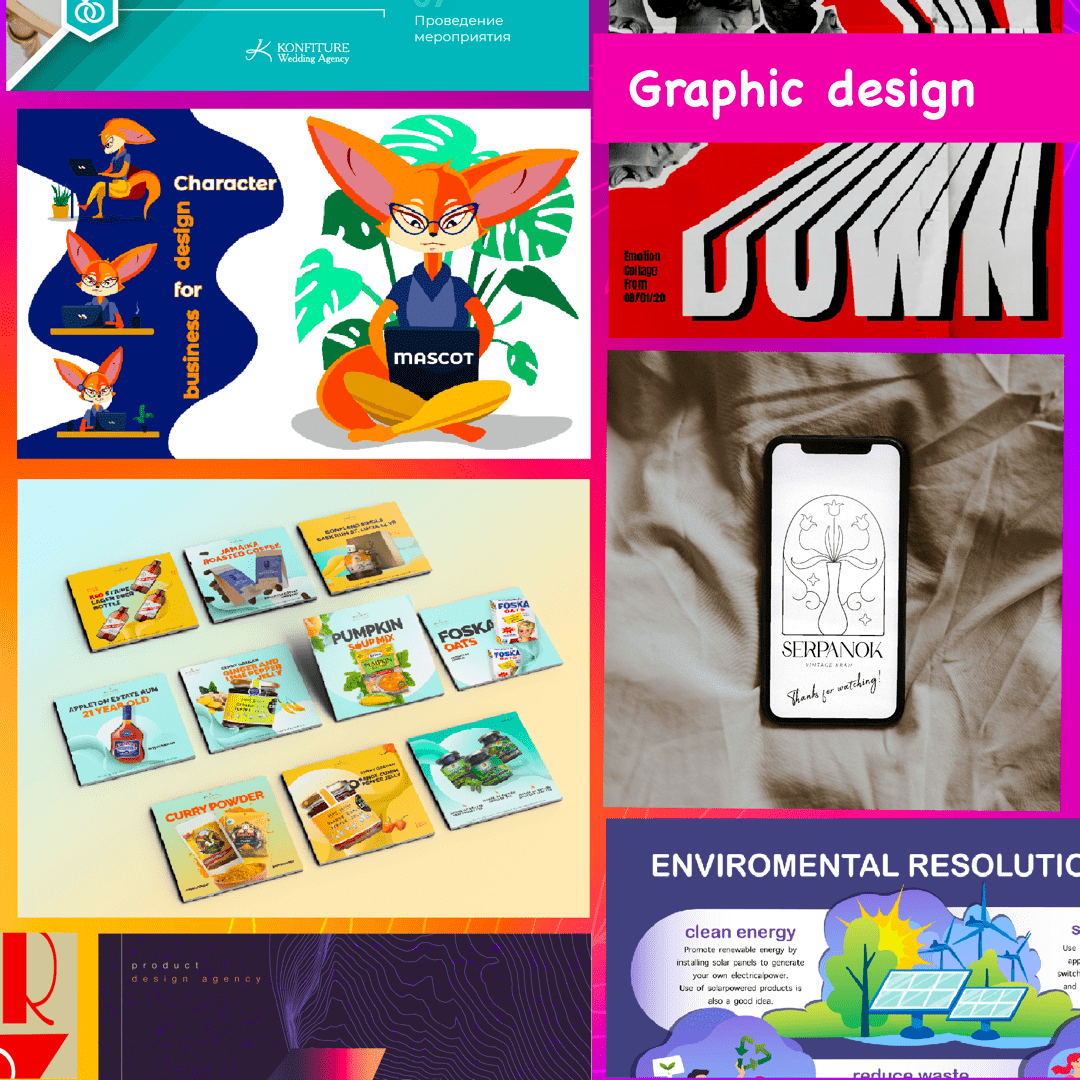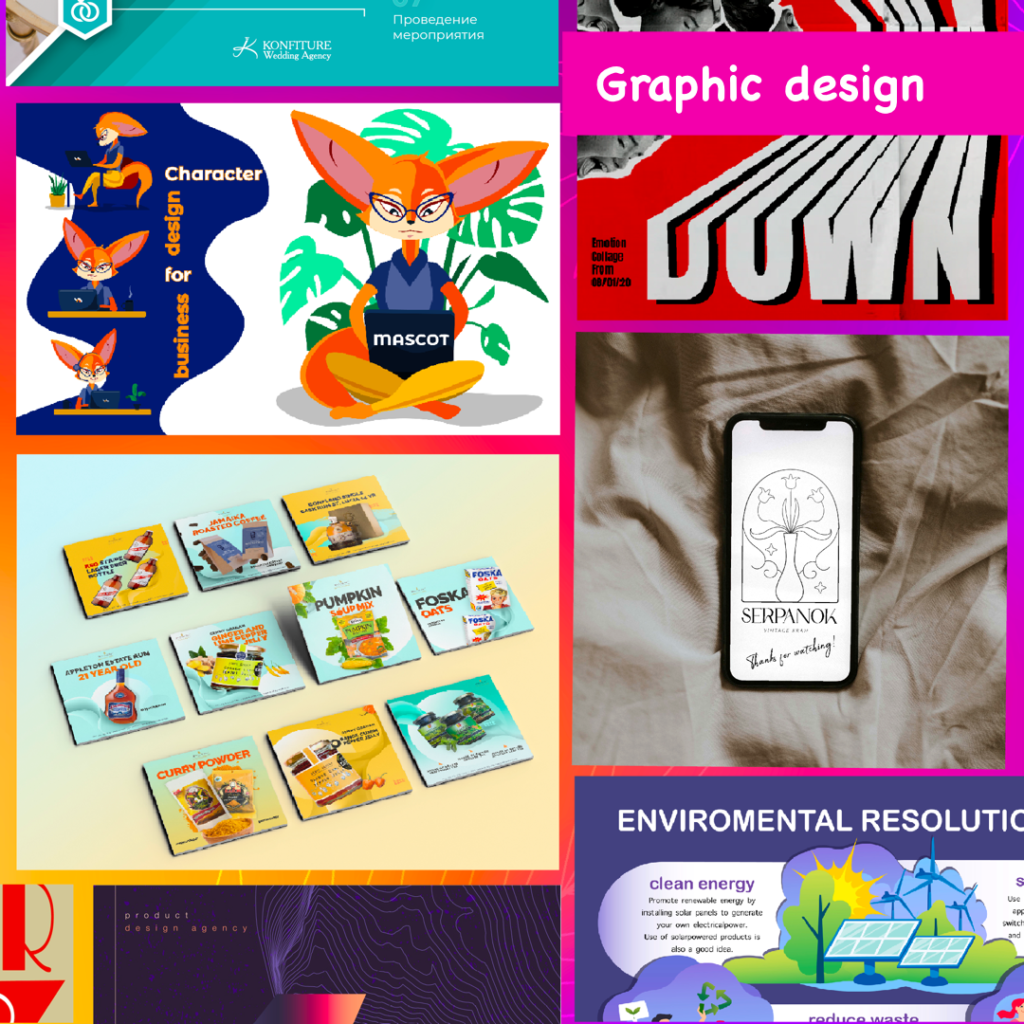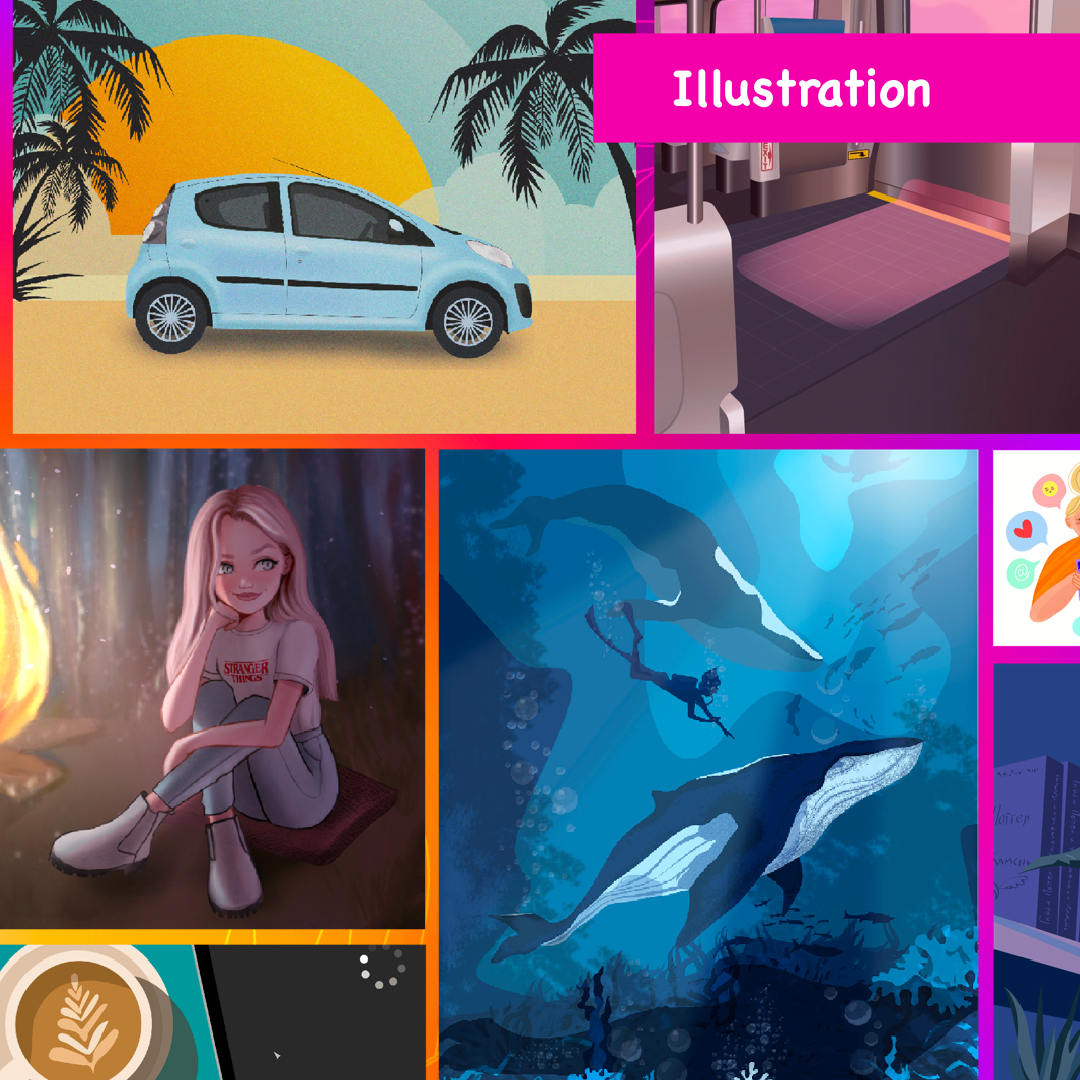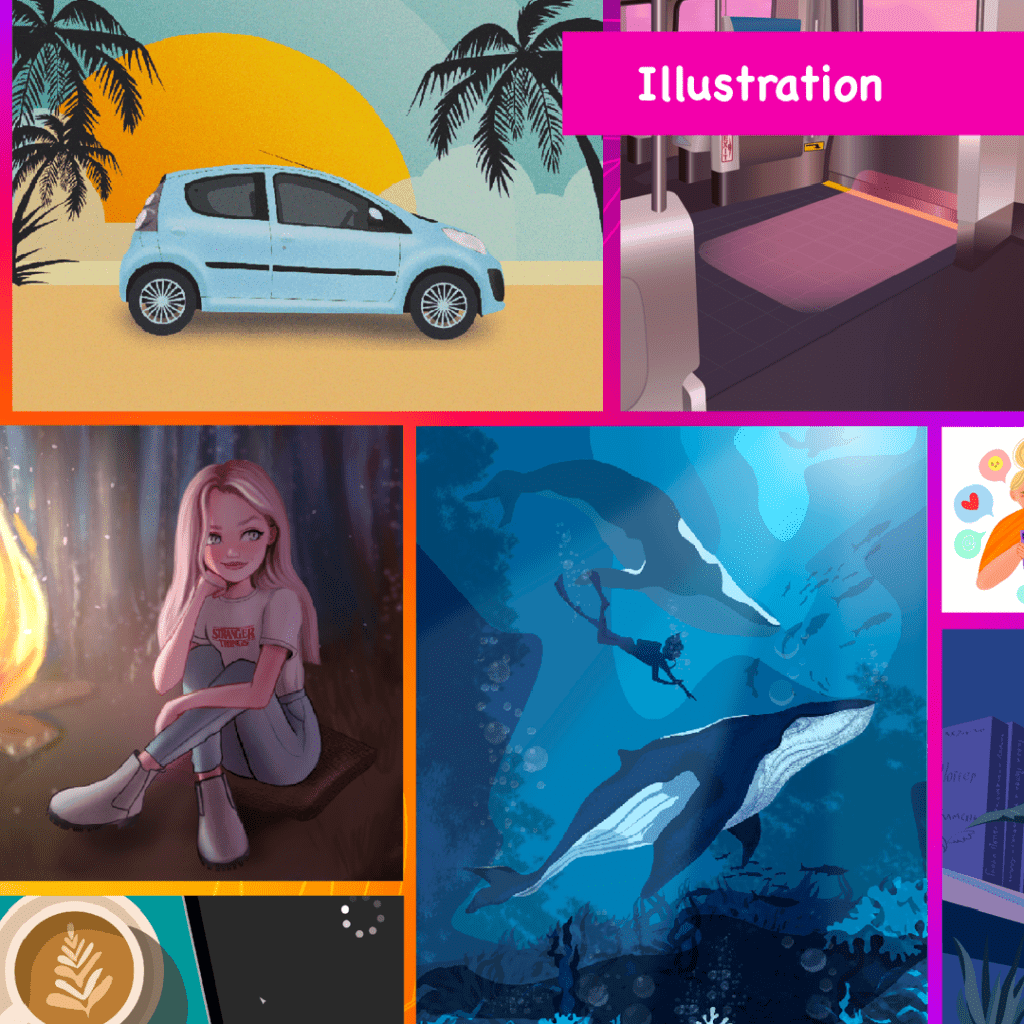 Moreover, you can hire helpers who provide different levels of video editing, motion graphics, animation, and UI/UX design to make your visual content alive and attractive to customers.
Look through the candidates' works
Web developers will take care of the practical work of your site by providing fixing bugs, creating algorithms, maintaining databases, etc.
Are you looking for a responsible personal assistant or accountant to delegate routine tasks? Our candidates will assume control of money transfers and everyday duties like data entry work, scheduling appointments, and providing remote assistance according to your company culture. It will give you more time for business strategy realization.
Lead generation consultants will effectively help you in promoting the company. They know how to work with cold sales, set up a call, get leads for your business to expand the customer base, and increase your outcome.
You may select necessary outstaffing helpers or tell the sales managers about your needs, and they will advise you on the most appropriate variants.
Besides summer discount prices we have prepared special gifts for our new clients regularly:
We always provide free consultation for your business and help you understand which workers will most effectively meet your requirements.
Also, you can get a free logo or portrait service to enhance your business developing strategy after setting up a call with the sales manager.
Don't waste your summertime – look through candidates' resumes on our website and get in touch with the manager.